Camp Shadow Pines
Mile Marker 300, Arizona Highway 260
Heber, AZ 85928
G.P.S. LOCATION
34 degrees 25.4 N,
110 degrees 39.4 W
Shireen Malouf-Stuart, President
Valente Jacobia, Vice President/Treasurer
Tamara Lamos, Camp Host
Toni Villarreal, Phoenix Office Manager
campheber@gmail.com
Office: 602-952-1312 8 AM-12 PM
Cell: 602-576-0867 12 PM-9 PM
Fax: 602-952-1329
Many of the staff members of Camp Shadow Pines have faithfully served our guests for over twenty years. They are noted for "going the extra mile" to ensure every camper has a wonderful mountain top experience. The entire staff is dedicated to meet all your needs and make your experience truly memorable.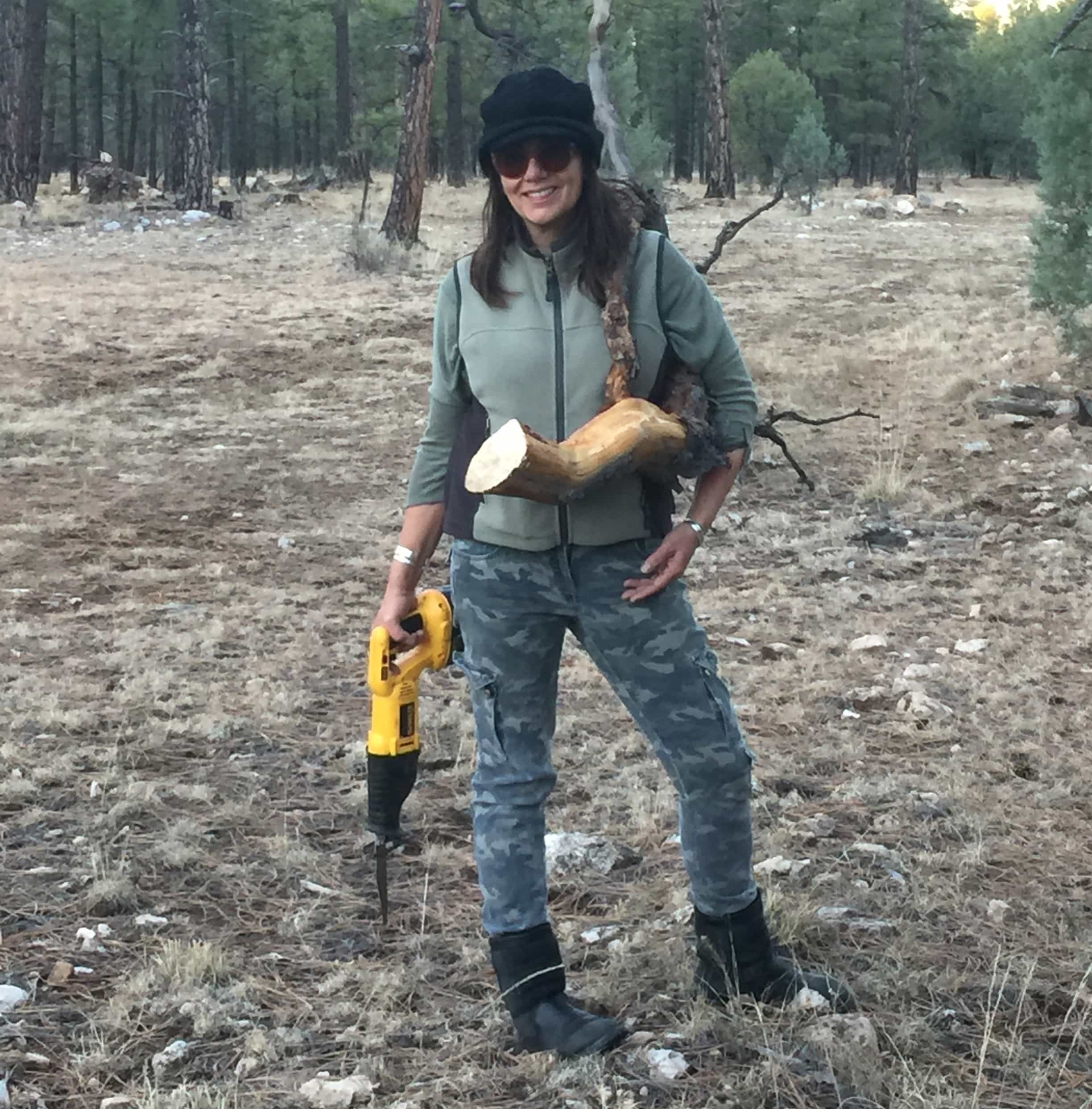 Minimum group size is 50 during the season and 75 off season
of the camp is ADA compliant. Handicapped groups are our specialty.
Pow Wow Fire Pit featuring a Native American setting
campers visit annually, 85% repeat groups
seat chapel with stage and piano for services and special events.
Outdoor covered lighted stage
Regulation size gym, football fields & softball field
Hot showers
Bear Den meeting room with television, fireplace and piano
Jogging and nature trails
Exceptional food is our speciality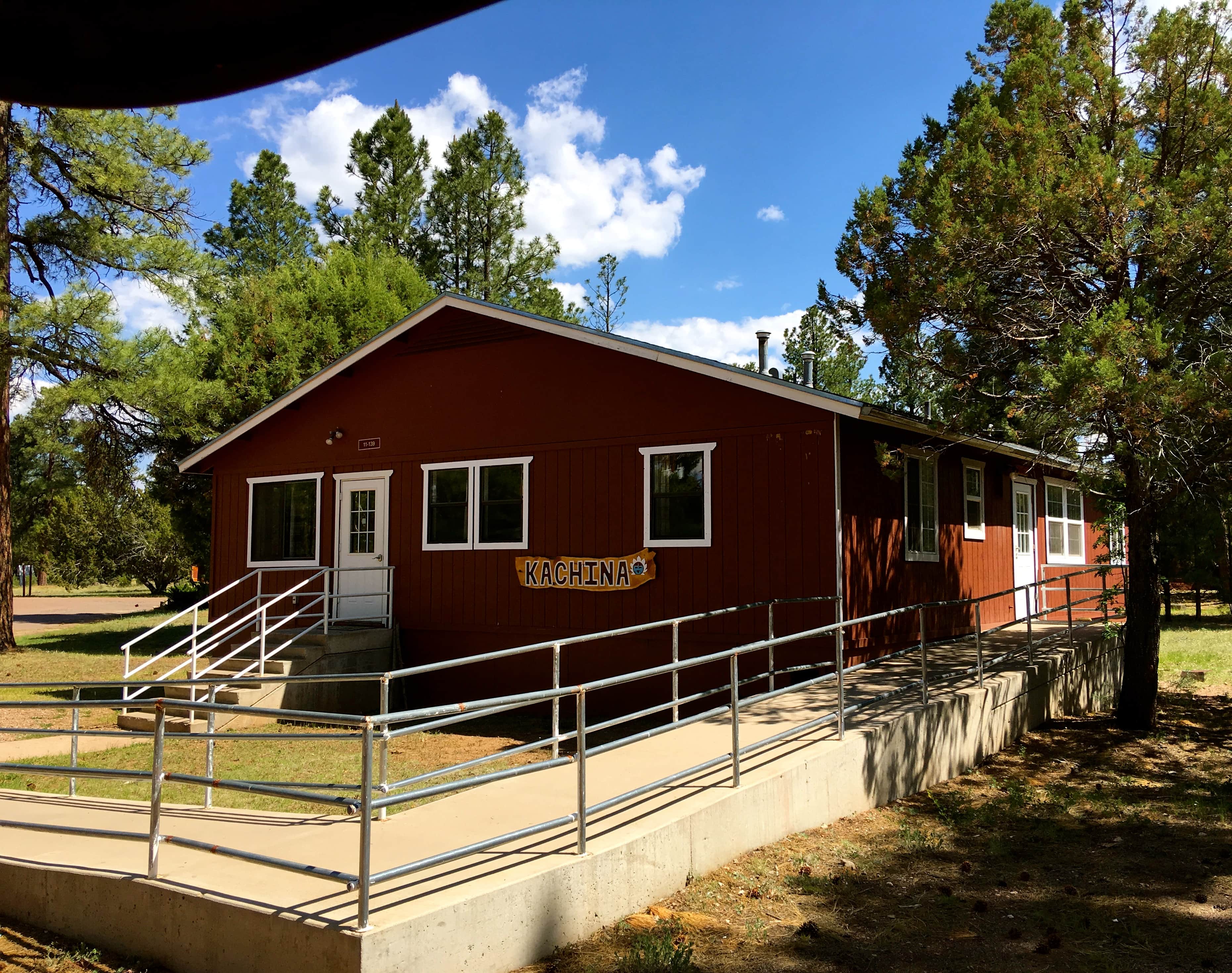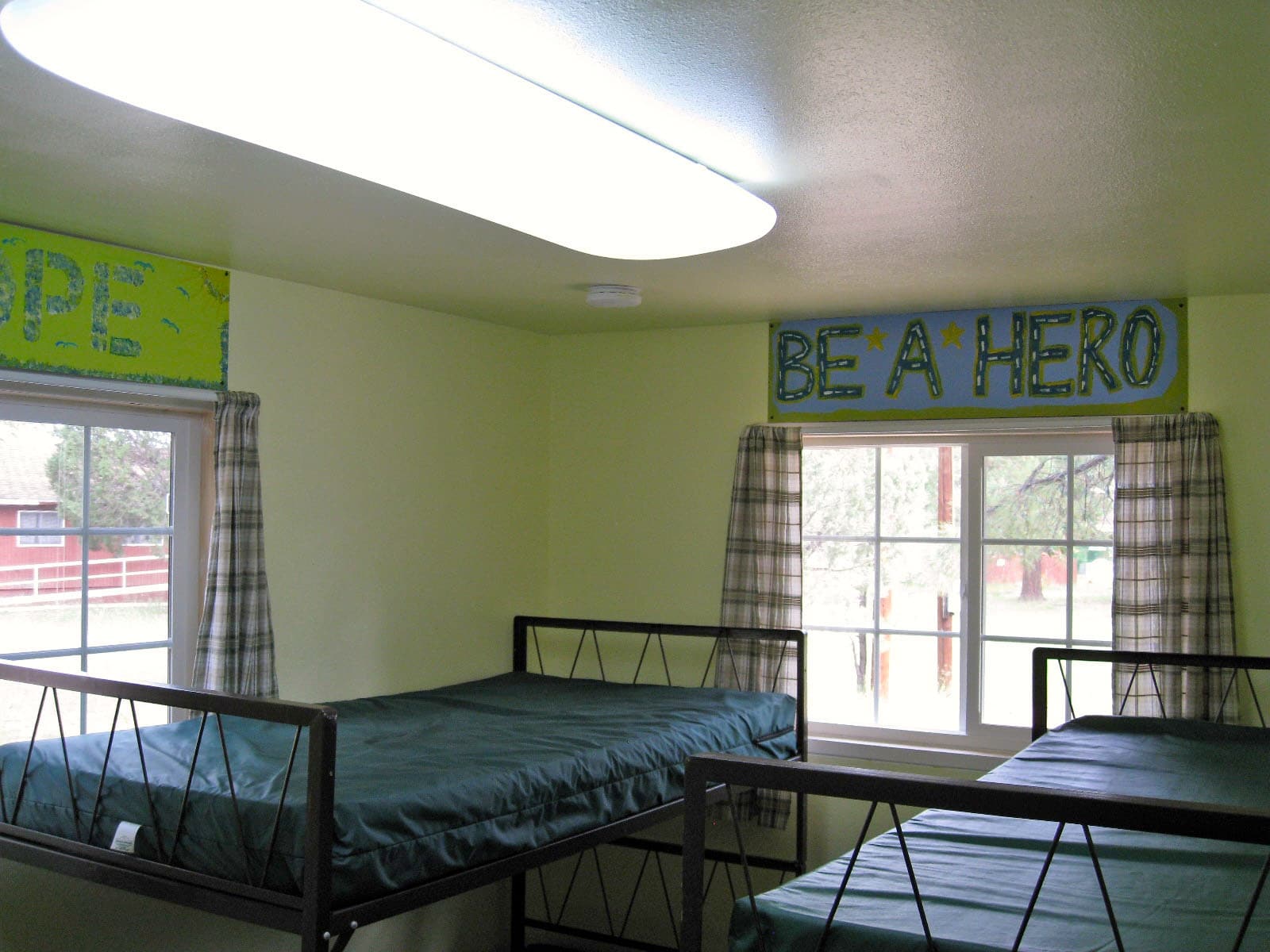 p to 350 people can be accommodated in several dormitory style buildings. Each room has 4 to 10 bunk beds and there are ample indoor/shower/toilet facilities with plenty of hot water. Large dorms are flexible in that they can be divided to separate boys/girls etc. with separate restrooms.
Three bunkhouses are available that can house up to 18 campers each with full kitchens and bathrooms with ample shower facilities.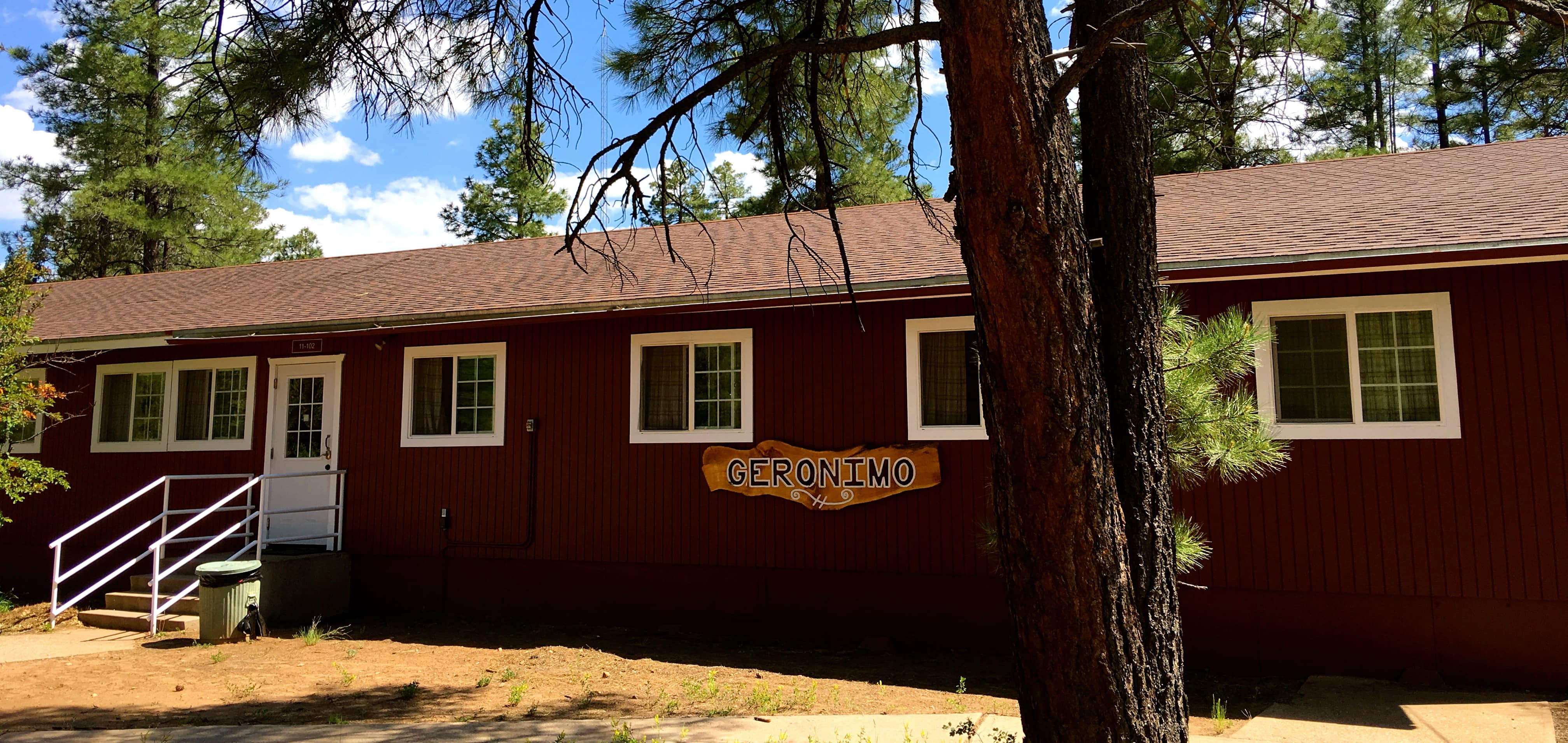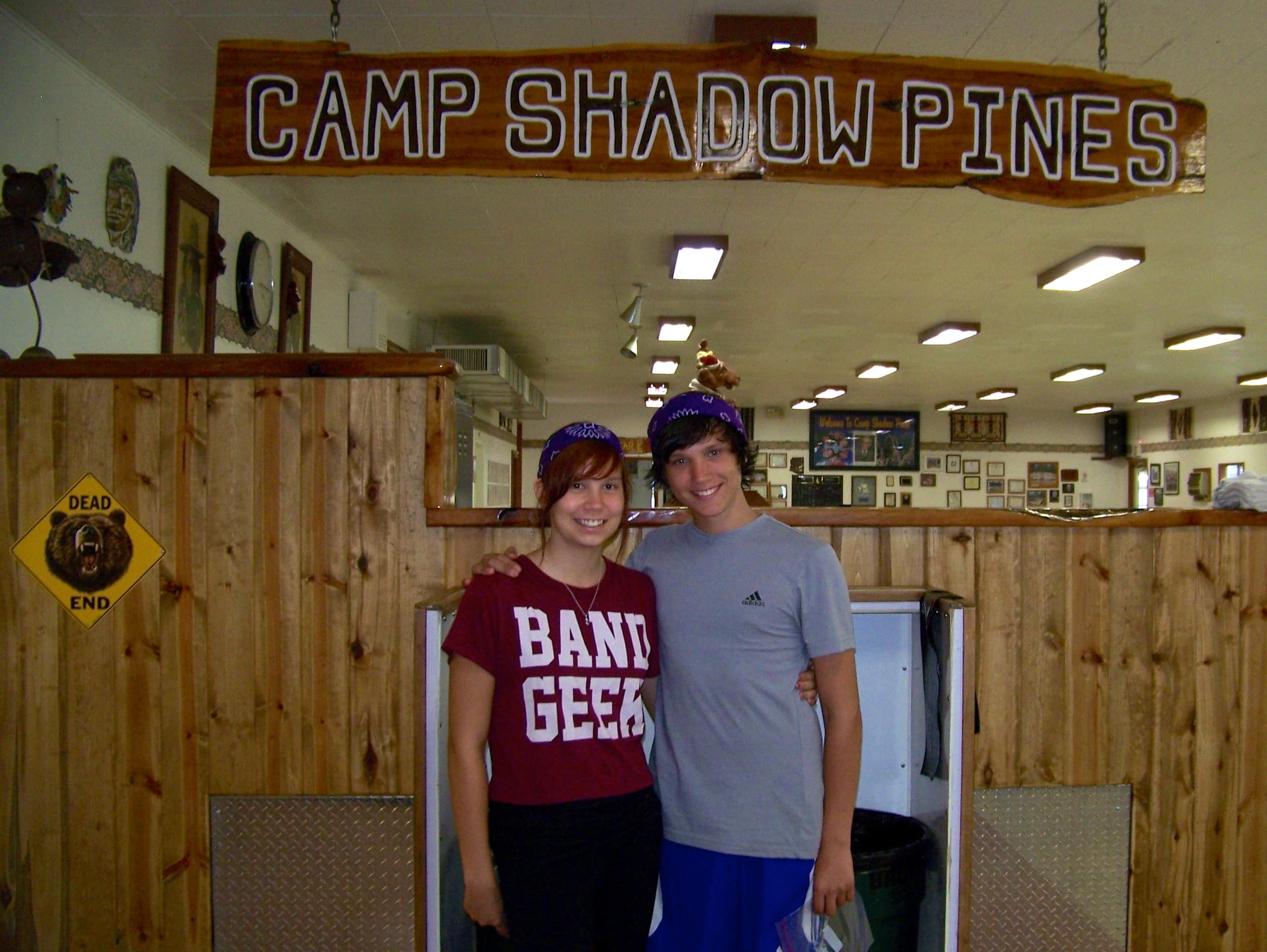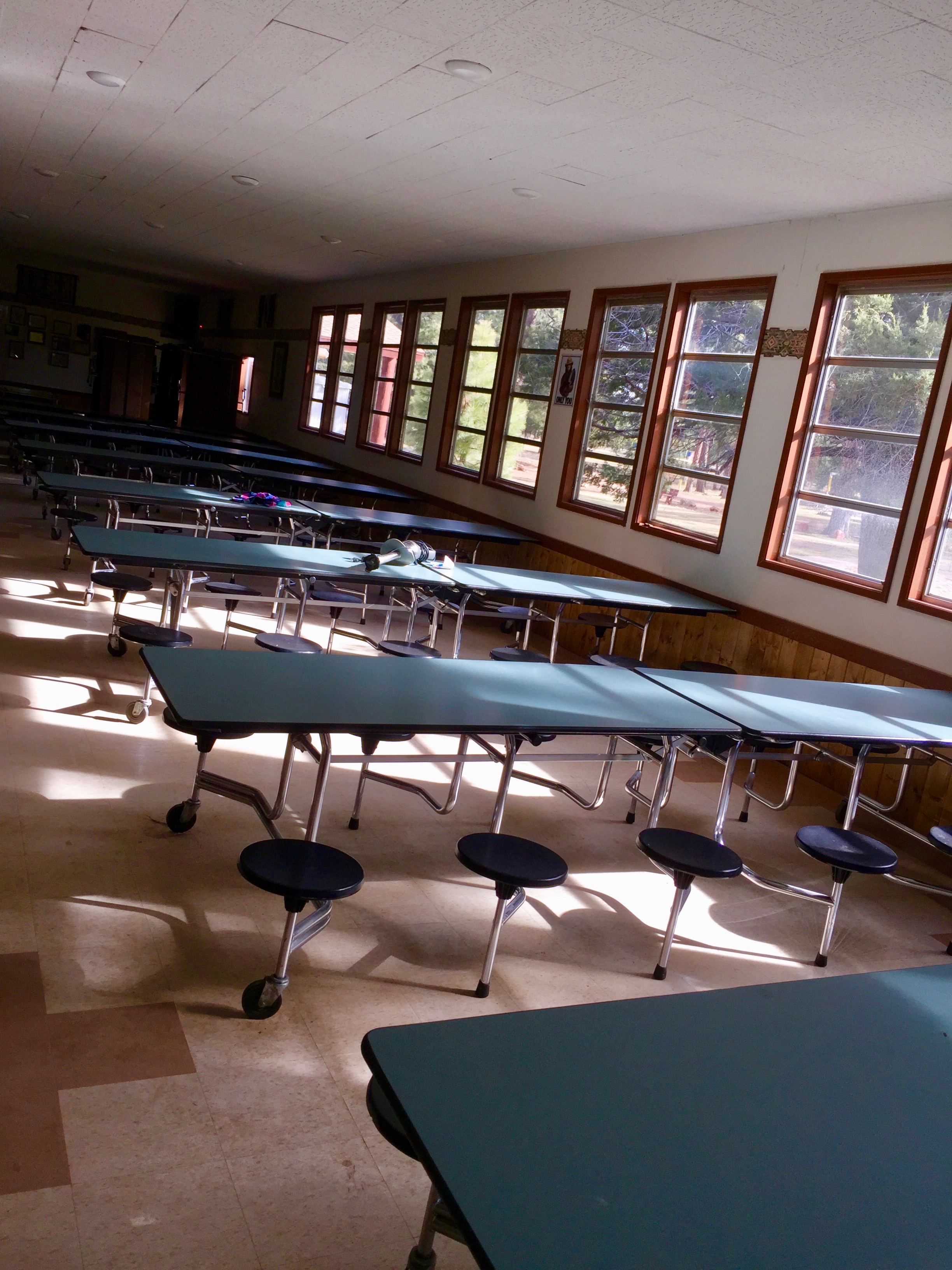 The cheerful Dining Hall has cafeteria style services. Our skilled kitchen staff has been pleasing campers for 30 years. Delicious, wholesome, and well balanced meals have plenty of variety.
Cookouts and picnics served at our huge Barbeque area are very popular and optional when weather permits. This is a great way to entertain if your group has additional guests on a special day.
Meeting rooms are various sizes, one with a fireplace, three with pianos and some with podiums and stages. Chief's Room holds 150 and has presentation screen and equipment.
The Secret Circle is a great place for evening campfires—a favorite activity—with singing, praising and roasting marshmallows with seating for 100.
Two very large outdoor covered Ramadas equipped with seating up to 400, stage, and lighting. Ideal for carnivals, dances, entertainment, wheelchair games, seminars etc.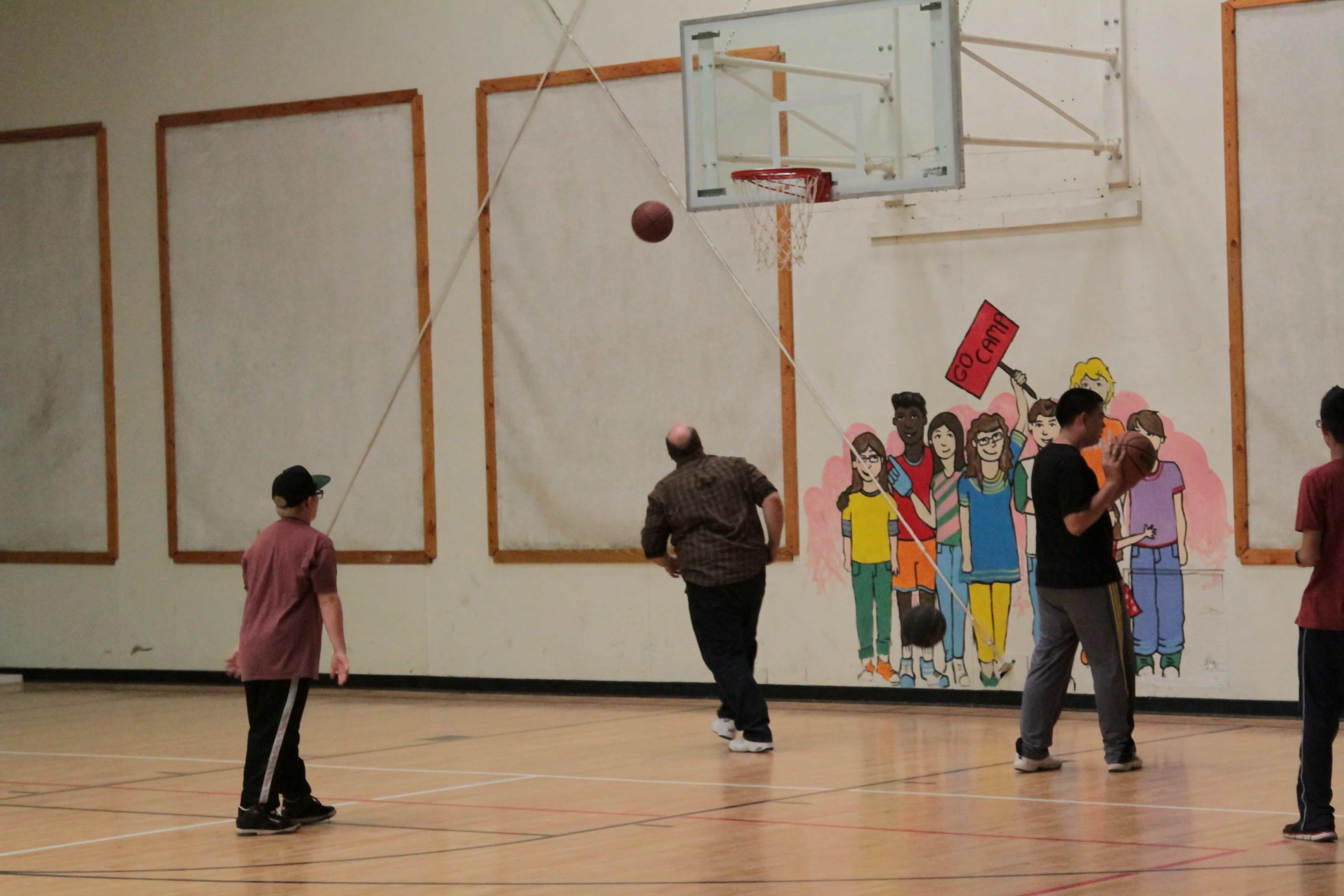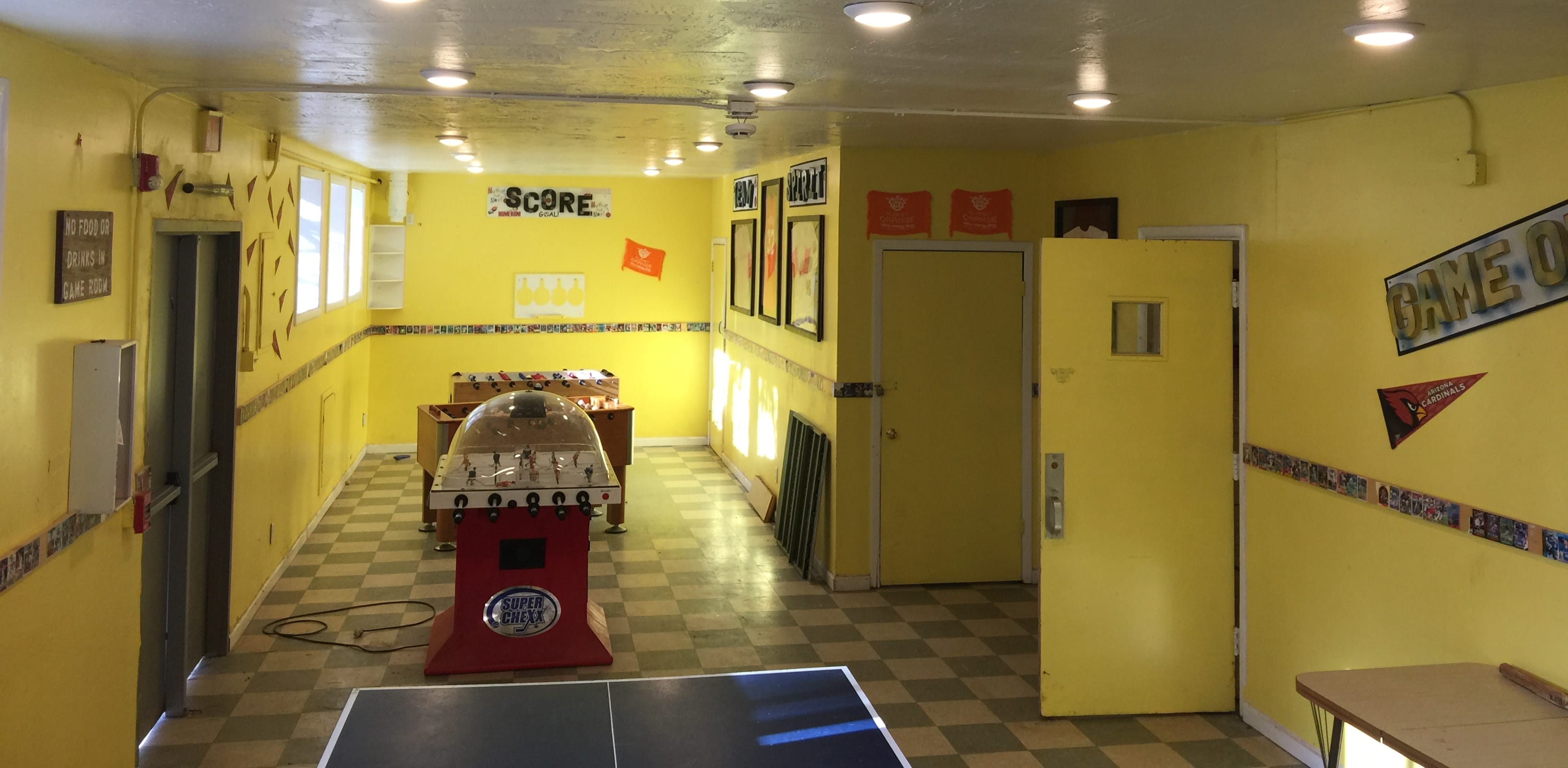 THERE ARE SO MANY WAYS TO BE ACTIVE AT CAMP SHADOW PINES
We have a regulation size Gymnasium is complete with bleachers. The Game Room has bubble hockey, ping pong, and foosball. All sporting equipment is furnished for indoor and outdoor volleyball courts, horseshoes, croquet, tether ball, as well as two separate lush grass regulation sized football fields, with a softball field as well. Also, there is a children's playground, a 1.4 mile jogging track and a 3.5 mile nature trail.
The Nurses Station can accommodate three and has a private shower and toilet facilities. Camp Shadow Pines does not have a nurse on site, each group must bring their own nurse if required.
The Pow Wow Fire Pit is a traditional Native American recessed stone setting with seating for more than 100.
Camp has its own giant Hayride pulled by a tractor on a 4 hour trip through the camp and woods, holds up to 70 campers.