Two Regulation Football/Soccer Fields, Softball/Baseball Field
Regulation gymnasium with Professional
Six-Foot Glass Basketball Backboards
Outdoor & Indoor Activites
(Basketball, Volleyball, Horse Shoes, Wheelchair Swings etc.)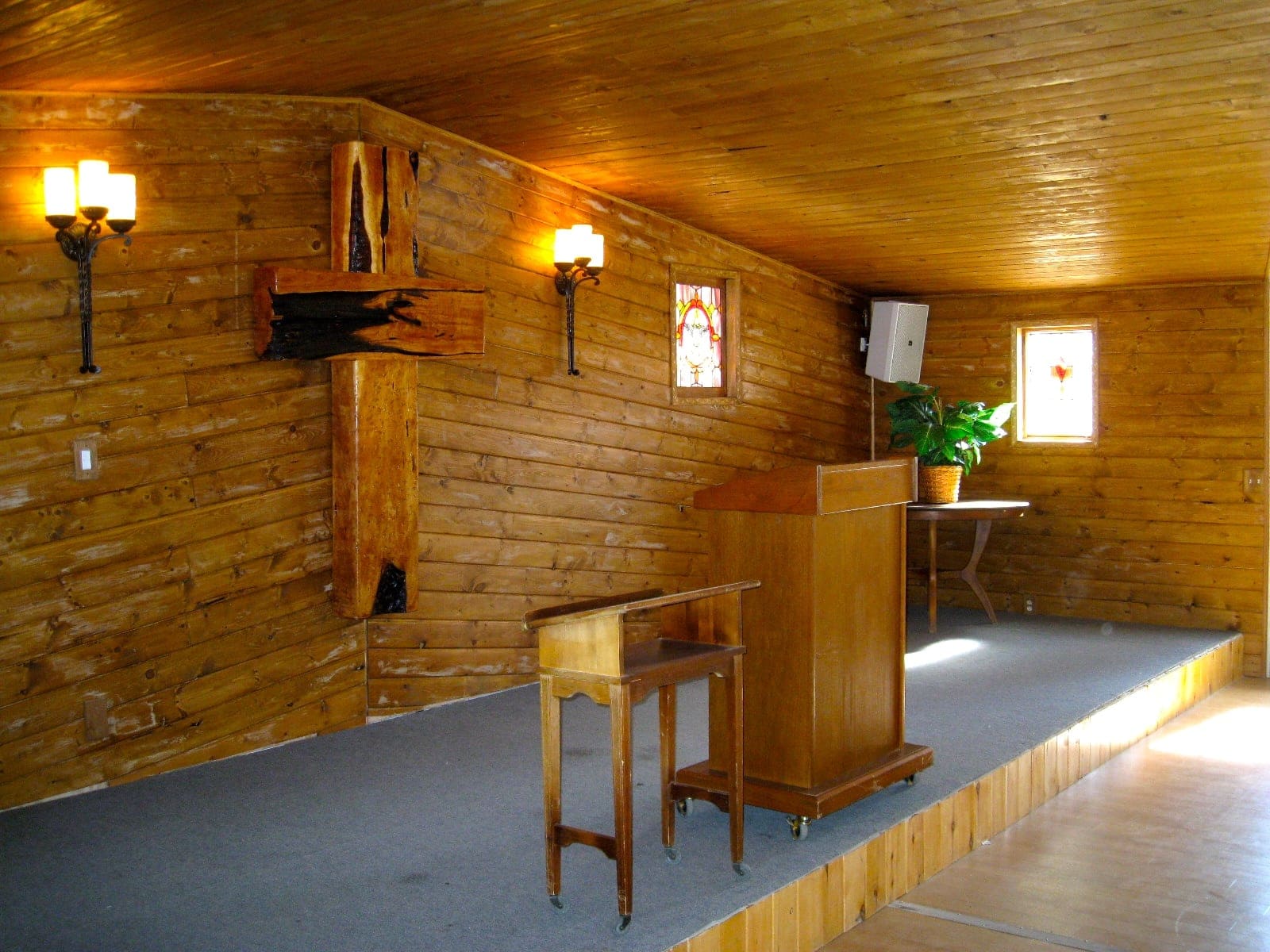 Large Covered Ramada
(Patio with Stage & Lights)

Meeting Rooms
(Bear & Chief)
Meeting rooms are various sizes, one with a fireplace, three with pianos and some with podiums and stages. Chief's Room holds 150 and has presentation screen and equipment.
The Secret Circle is a great place for special meetings and singing and praising and so forth
Our beautiful garden on the property allows for educational activities around gardening and also allows the kids ways to work in a team environment..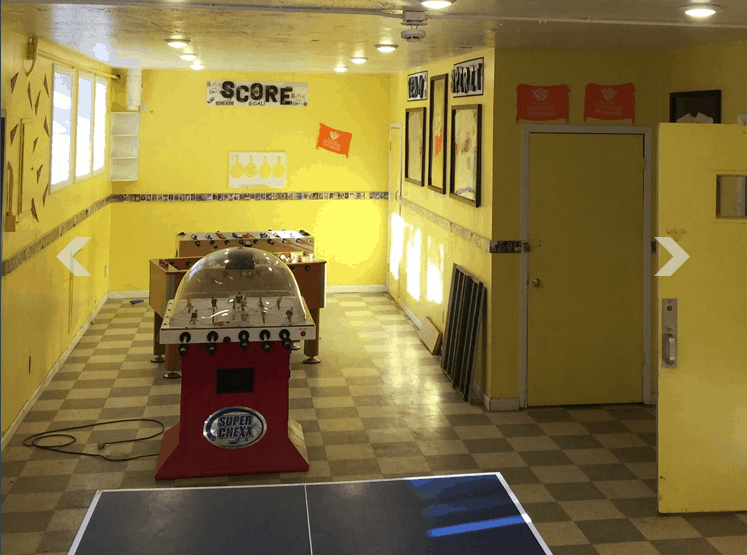 We have a regulation size Gymnasium is complete with bleachers. The Game Room has bubble hockey, ping pong, and foosball. All sporting equipment is furnished for indoor and outdoor volleyball courts, horseshoes, croquet, tether ball, as well as two separate lush grass regulation sized football fields, with a softball field as well. Also, there is a children's playground, a 1.4 mile jogging track and a 3.5 mile nature trail.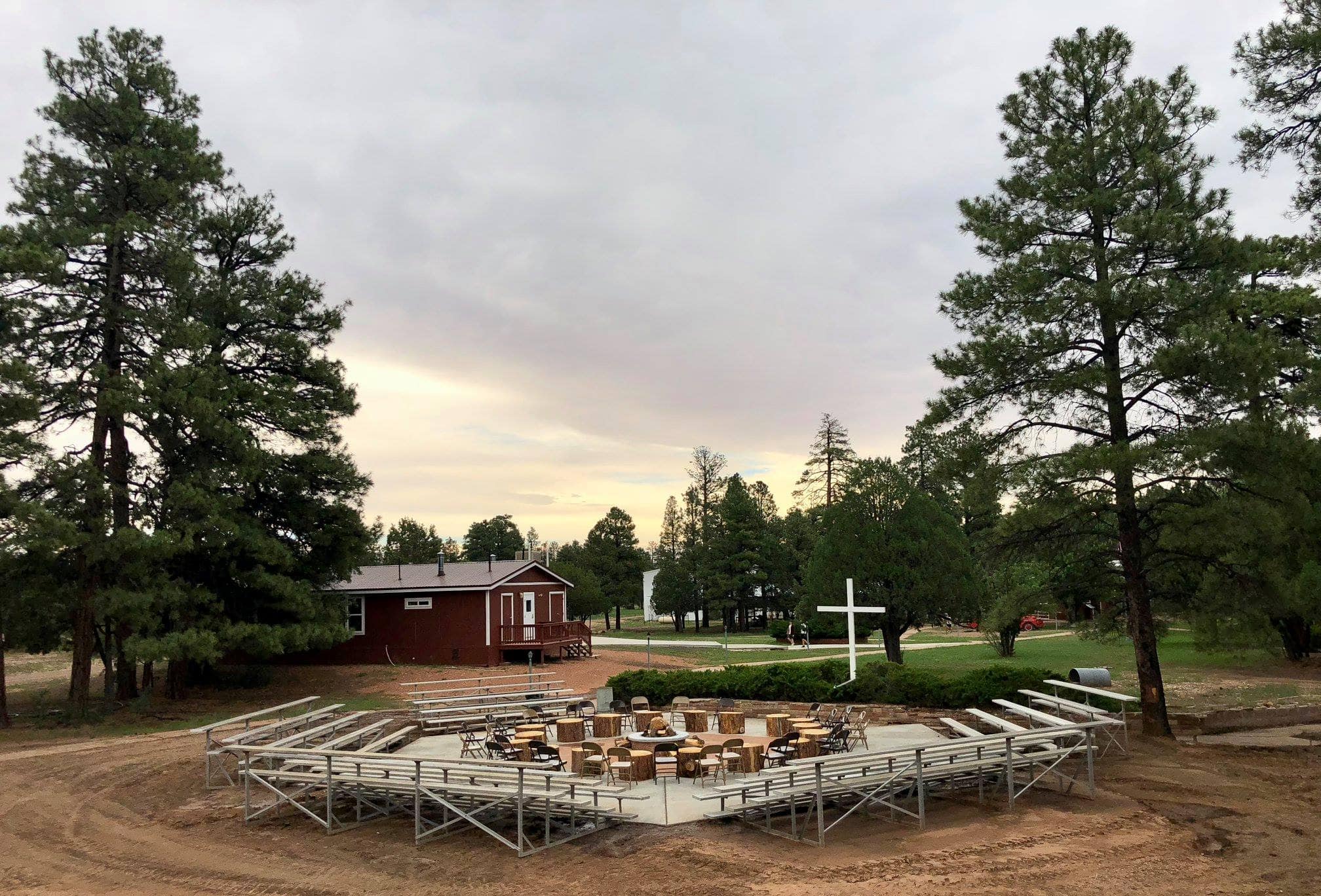 "Cross" Fire Pit with Bleachers
Seats 250
Pow Wow Fire Pit with Stone Seating
Fishing, Boating, Kayak,
Canoe, Swimming and Hiking
There are several nearby destinations
for fishing and other outdoor activities:
Christopher Creek, at mile marker 273 on Arizona Highway 260
Woods Canyon Lake, between mile marker 282 and 283 on Arizona Highway 260
Willow Springs Lake, at mile marker 283 on Arizona Highway 260
Sardine Point, at mile marker 284 on Arizona Highway 260
For more information call 928-333-4301
Apache Sitgreaves National Forest.